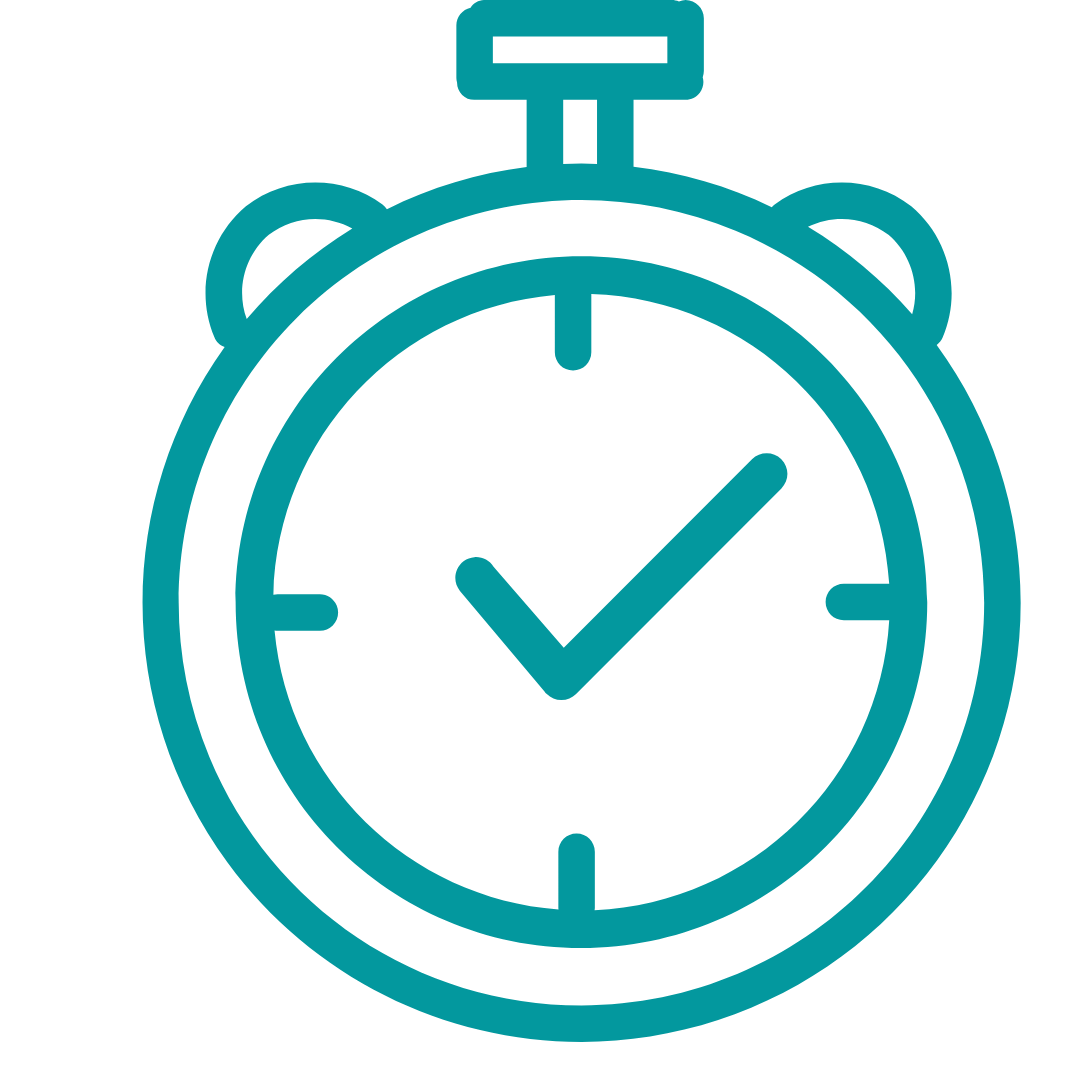 Zoom Timer
Have you ever been in a Zoom meeting that has gone overtime? Wish you had a sleek timer to keep on track during a presentation? How about incorporating timed breaks into your workday or while you are teaching in the virtual classroom?
September, 2022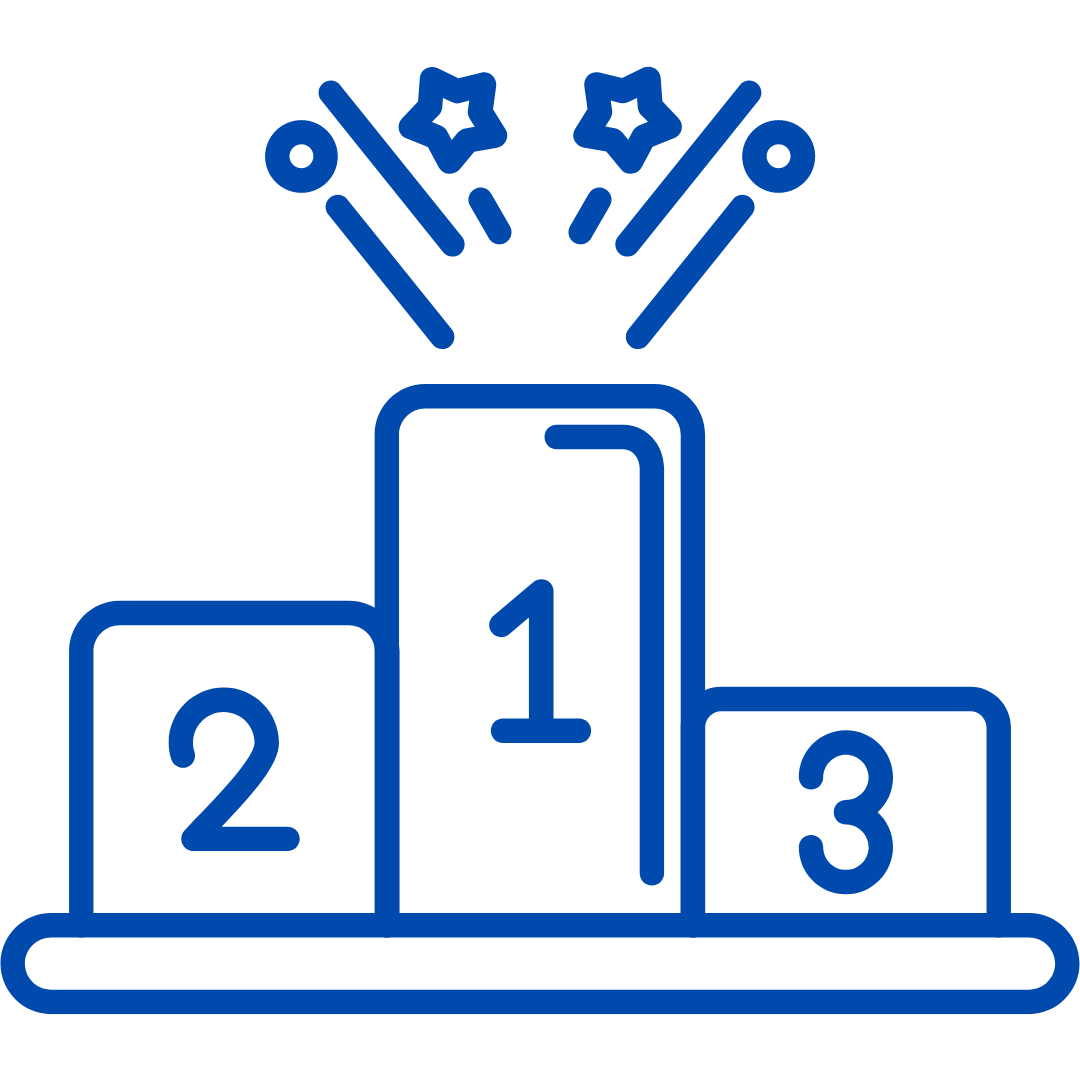 Kahoot!
Looking to make your next virtual meeting, training, or event more fun and interactive with a quiz-based game? Want to learn how to boost engagement by gamifying any topic for your next presentation or classroom activity?
October, 2022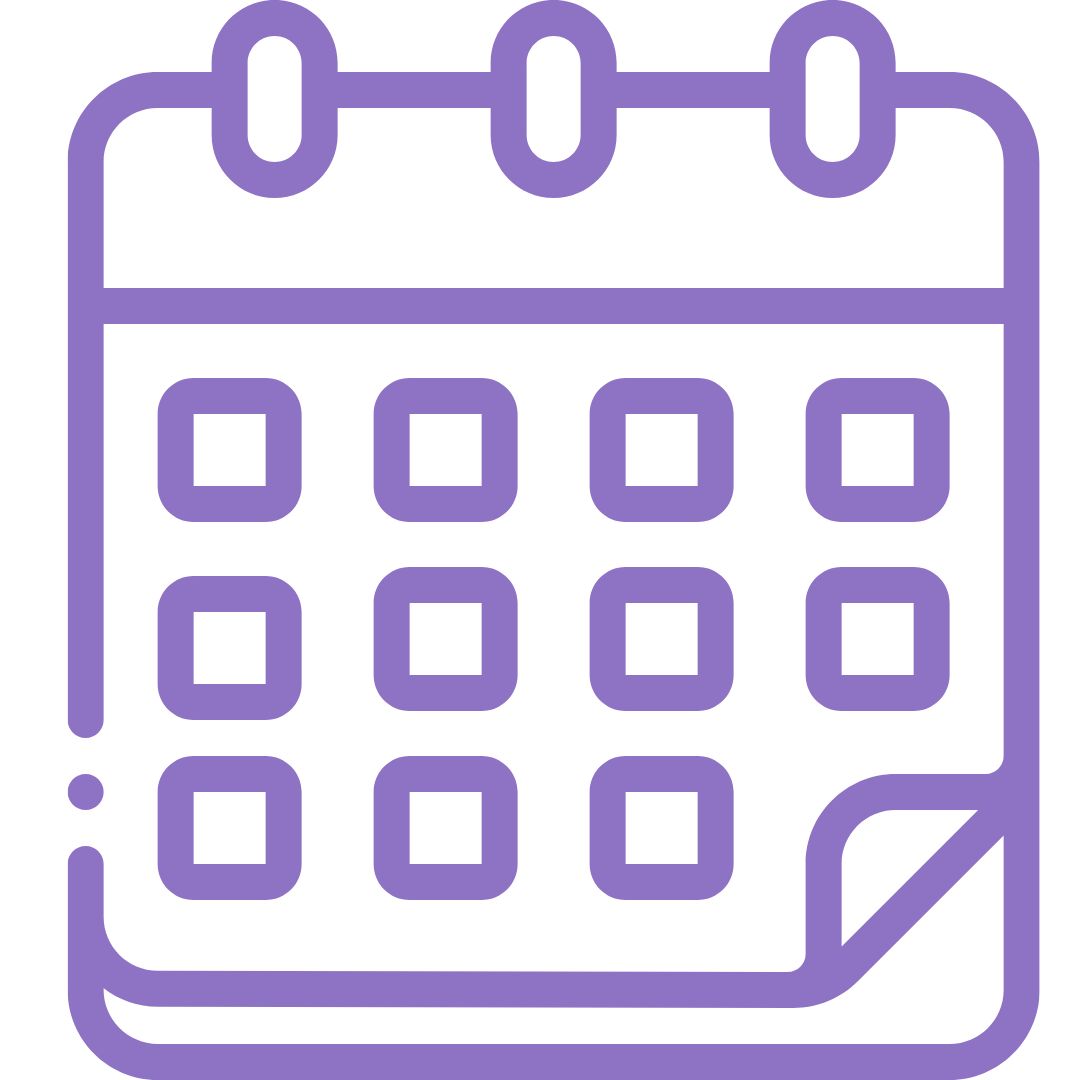 FindTime
Trying to schedule a meeting without having to look through multiple calendars for all your attendees? Want to learn more about a quick and easy way to poll your attendees and minimize the back-and-forth emails when scheduling?
November, 2022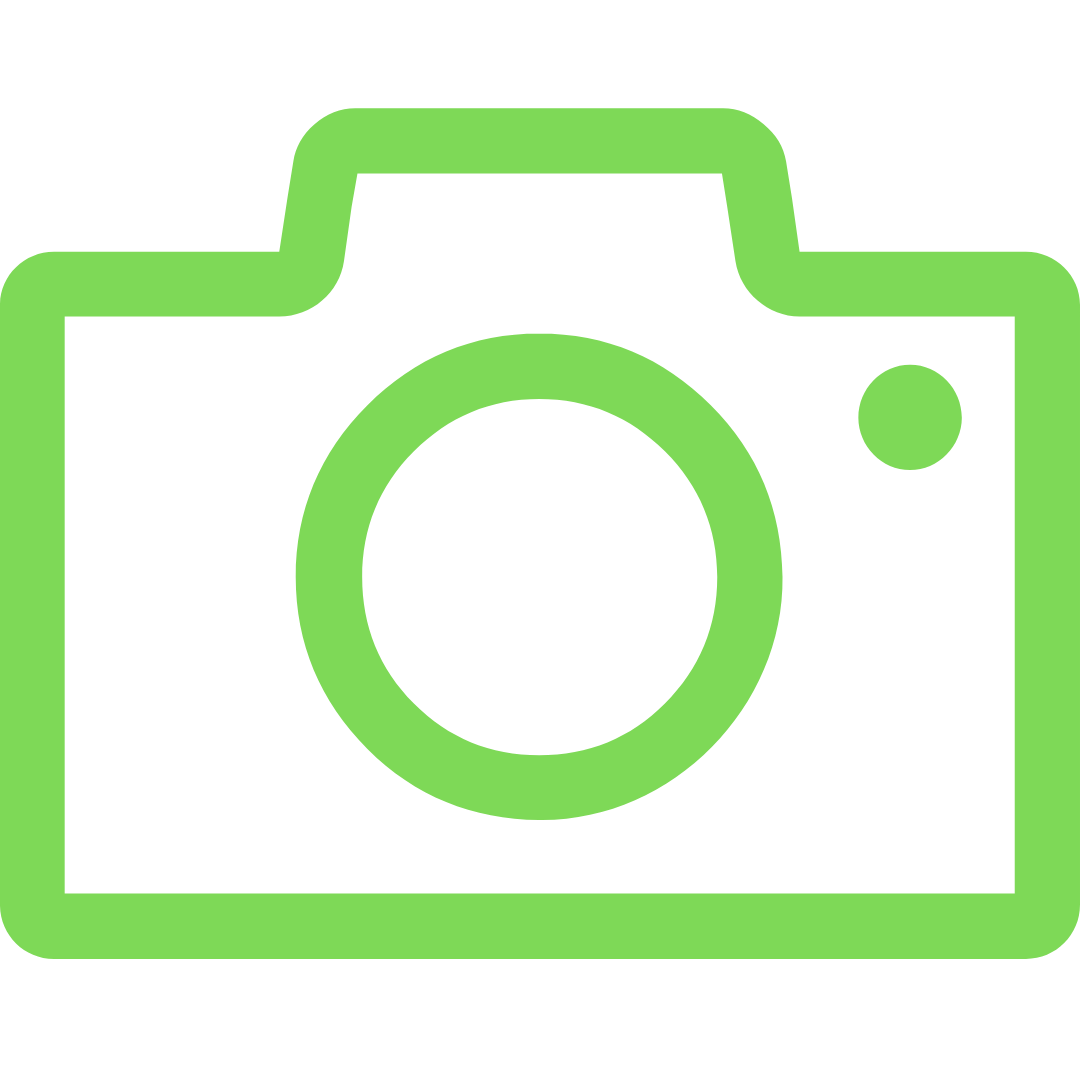 Canva Photo Editor
On the search for a free, easy, and online photo editing tool? Try the Canva photo editor.
January, 2023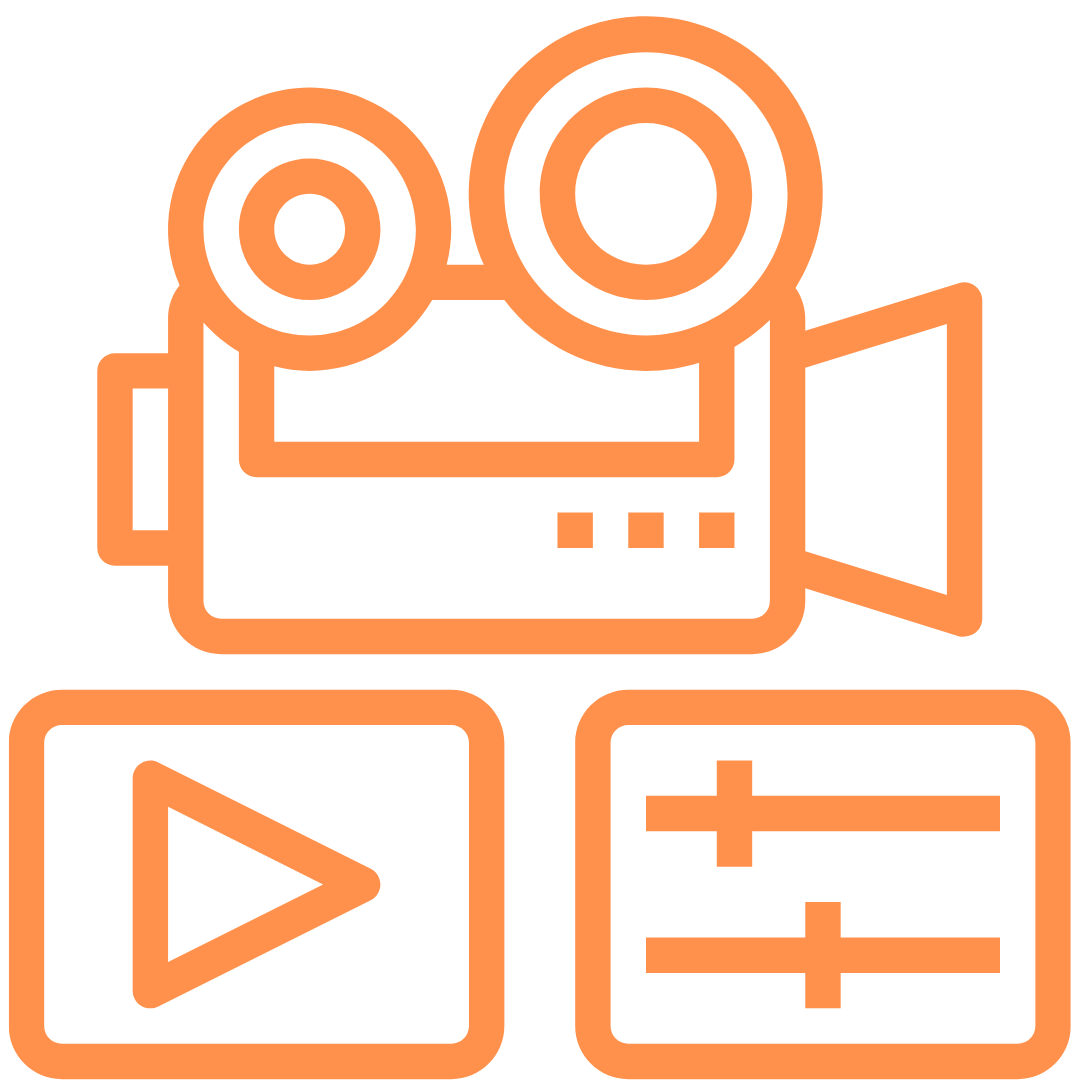 DaVinci Resolve Video Editor
Looking for a free, user-friendly, and high quality video editing tool in a quick turnaround time? No trial, no watermarks, and great for beginners? Try DaVinci Resolve.
February, 2023